Bonmarche set me a little bit of a Mother's Day task for their Pretty in Prints campaign - to choose a dress for my dear Mum and feature her styling up a storm on JustRach. Now, my Mum has been considering starting a blog herself so she was absolutely thrilled for the opportunity to strut her stuff and be in the limelight.
Astley Bank Hotel is just around the corner from where I live, it's beautiful and the food is always superb - so it's sort of our 'go-to' place for holidays, birthdays and special occasions. It provided the perfect backdrop for a style post and my Mum definitely got well into the spirit of things, hunting out good photo spots! I think she did a fantastic job and looks beautiful in her new dress!
(Excuse the bad quality, the lighting wasn't great!)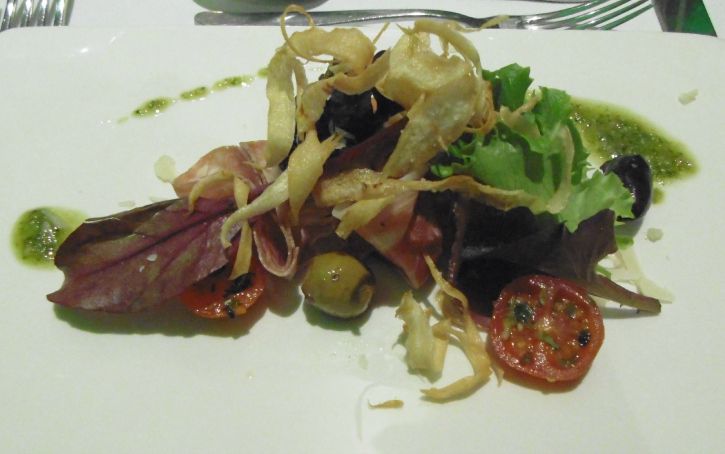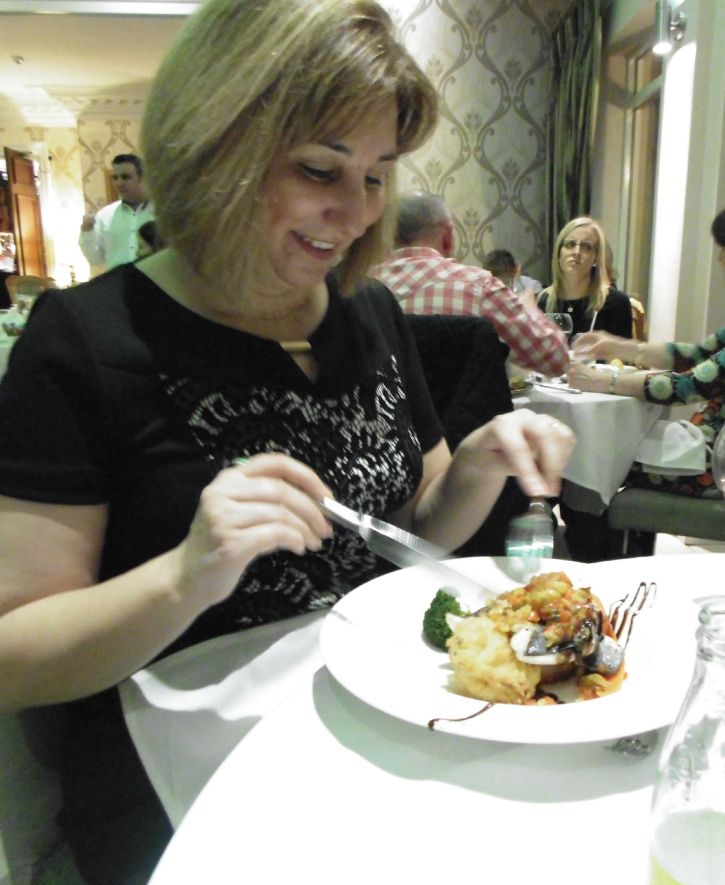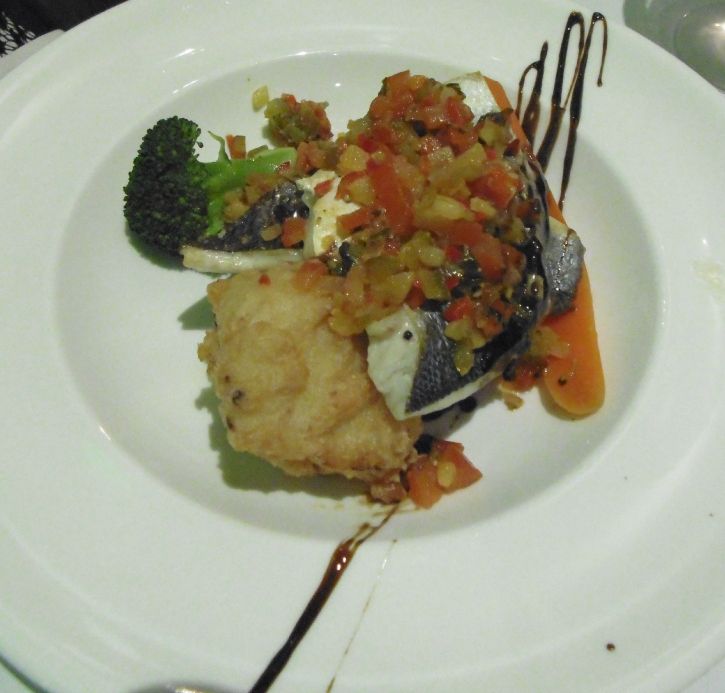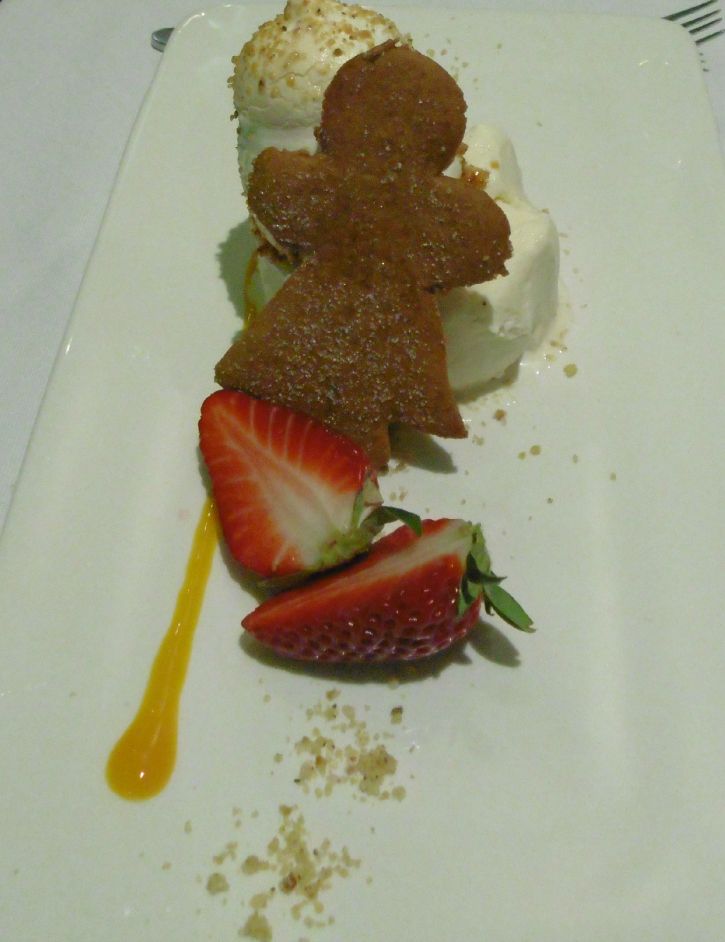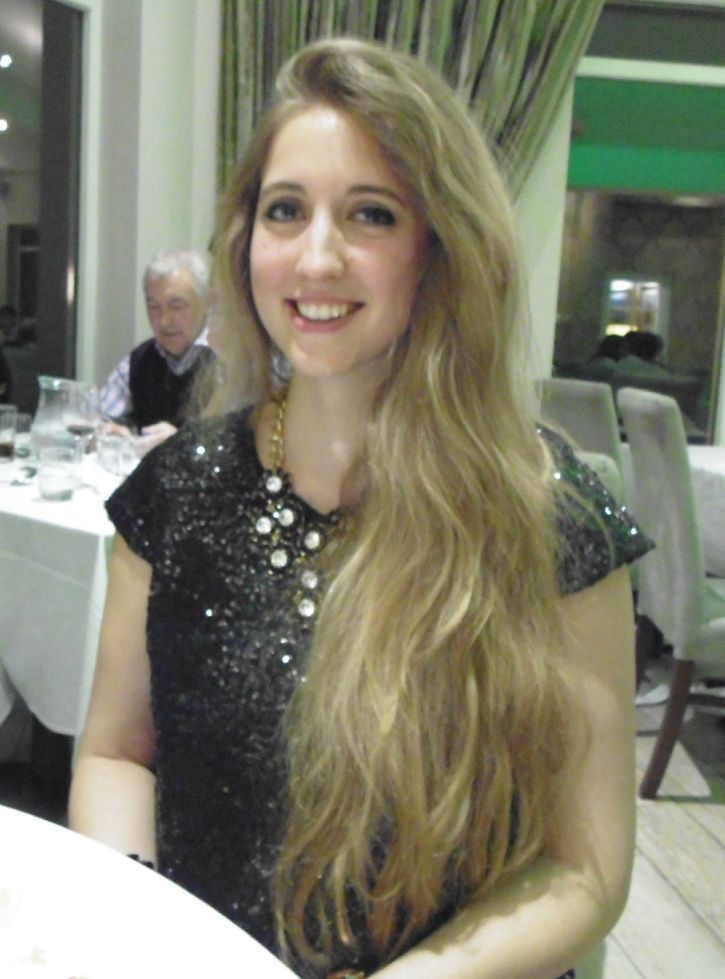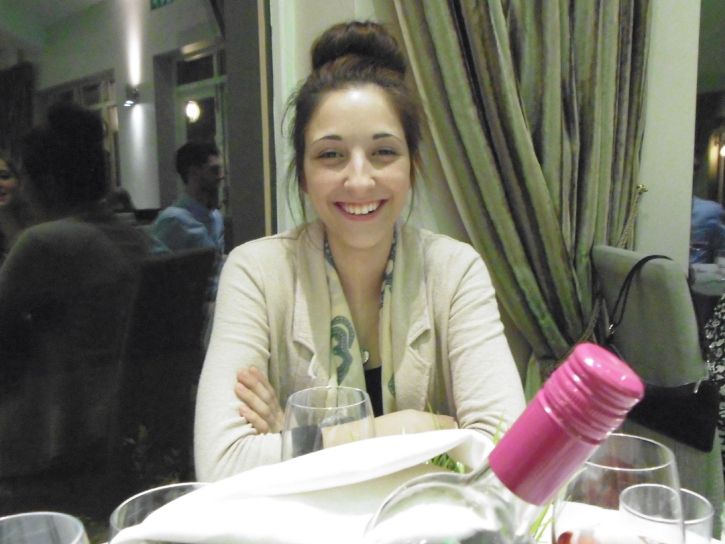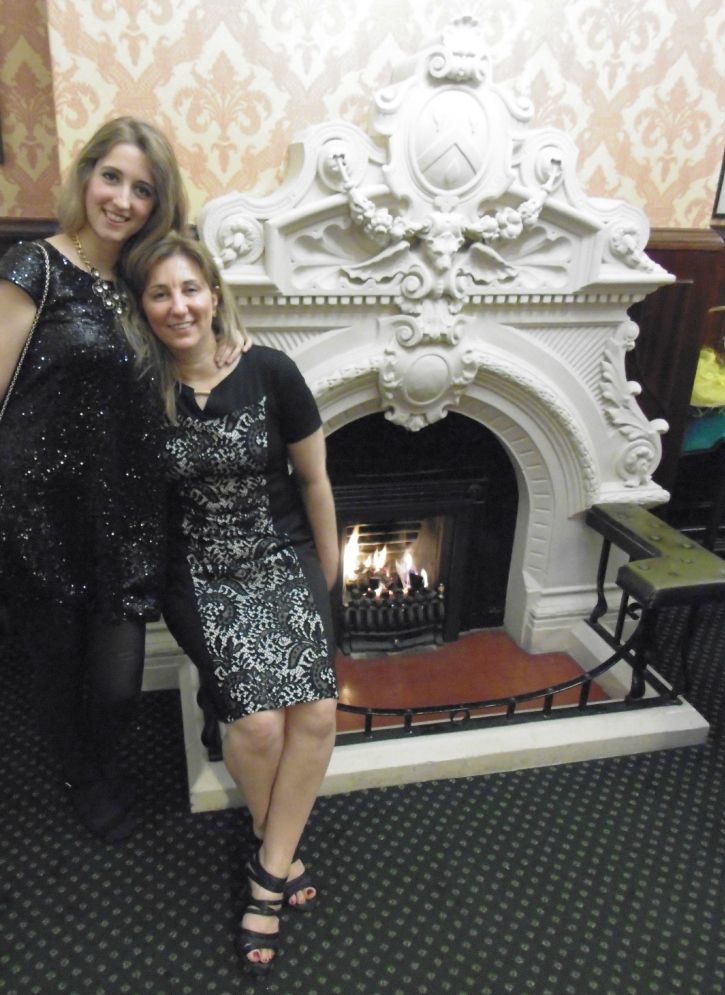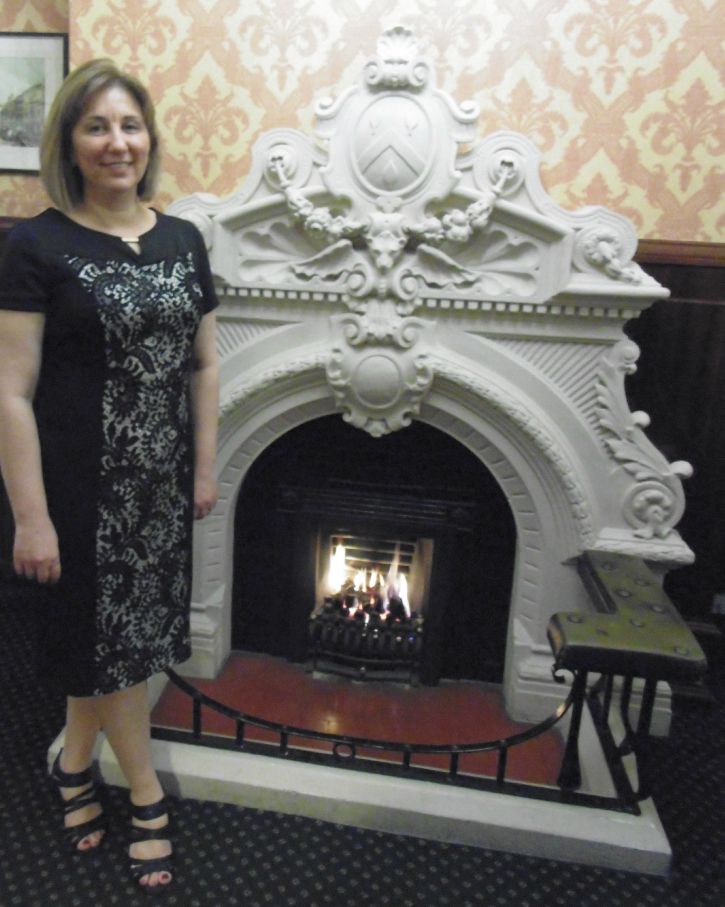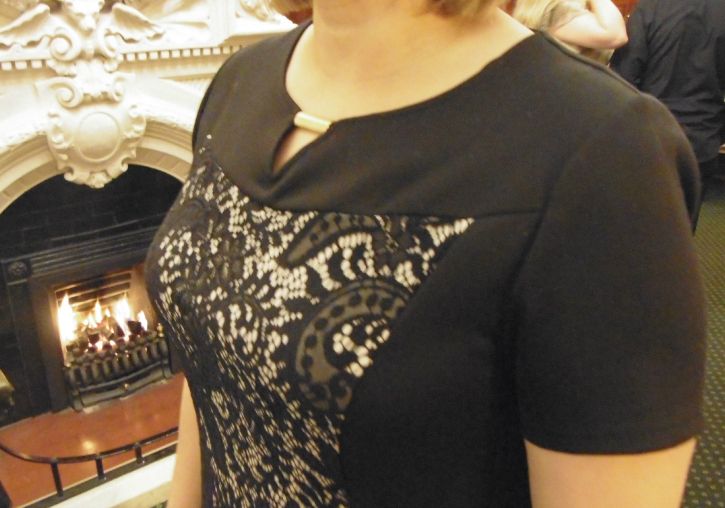 Mum totally loved being the star of the show for this post - insisting on photos of Hannah and I, as well as grabbing our lovely waiter James for a snap too! She really loved the dress too, she thought the quality was great, loved the material and found it really soft and comfortable to wear. When I asked her how she felt about being pampered by Bonmarche, she said "I could definitely get used to this!"
Thanks Bonmarche for totally spoiling my Mum, she loved every minute of it and it was perfect to see her getting some of the attention she deserves for being my superwoman!
What do you think of my mum's outfit? How did you spoil your Mum on Mother's Day?
I'd love your comments and thoughts below, or: @justrachblog // justrachblog@gmail.com
Follow me on Twitter
or on Bloglovin'
Like me on Facebook