I know there's been a lot of posts today. But I think there is some need for just one more.
And this is the reason....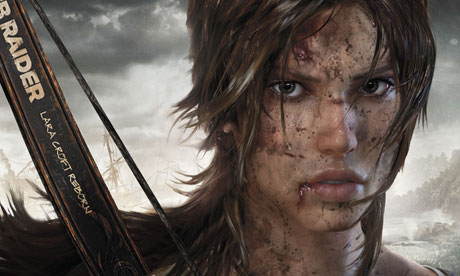 Square Enix (creators of Final Fantasy series) are making a Lara Croft origins game. The concept has only just been announced so it will be a while before the game is released, probably sometime next year.
Various articles basically tell you to "forget everything you know about Tomb Raider"
(Guardian article here)
. I mean, look at the remodelling of the artwork, it looks so much more realistic and so fresh. And the quote on the image - Lara Croft Reborn - I don't know about you, but that just seals the deal. I am very excited for the release of this game. I might do another geeky post when more info about the game is released.
Geek out.