I have an obsession with Etsy that I just can't deny. It's one of those sites that always leaves a burning hole in my pocket. Not only are all the things I find on there just perfectly quirky, but I really love supporting small, independent businesses. Power to the people yo! (Can't believe I just wrote that)
So each week I'm going to be coming at you with things that I feel I can't live without (which is everything I ever find on Etsy, so this is going to be a challenge!) Enjoy!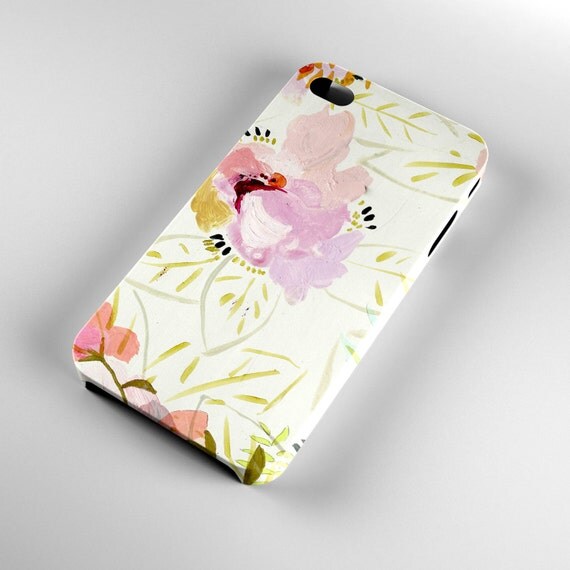 Since buying my iPhone I've been on an obsessive hunt for the most adorable, quirkiest cases I can find. This gorgeous floral number from CMBCollections has just been added to my lust list. Can't cope.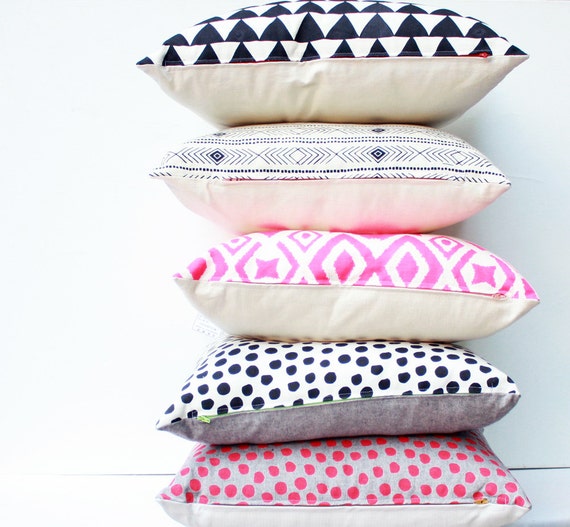 Moving house is high up on the list of "things going on in my life right now" - and while I'm clearing up rubbish, bleaching everything to within an inch of it's life, and painting what seems like a thousand walls - I'm daydreaming of all the beautiful things that will fill the house once the bare bones are ready. I really love these gorgeous cushions from EarthCadets, I just hope the pink ones aren't too girly for B! (Want to check out our house progress? Head over to FromTheLarksNest to keep up-to-date)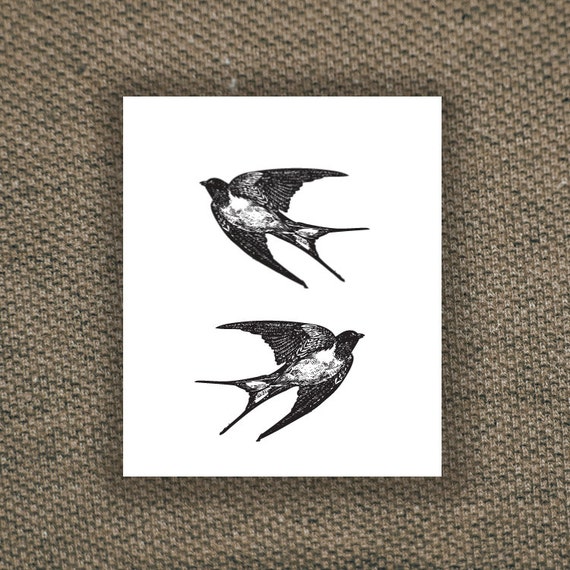 I adore temporary tattoos because I'm too chicken to have real ones done. I've posted about my SpiritInk ones before and I've recently come across these absolute stunners from Tattoorary. I can't believe the incredible detail they have. My favourite at the minute is these beautiful swallows! Just look at the shading. It's love!
Are you an Etsy lover too? What do you think of this week's lusts?
*

Post contains affiliate links
I'd love your comments and thoughts below, or: @justrachblog // justrachblog@gmail.com
Follow me on Twitter
or on Bloglovin'
Like me on Facebook