So I guess I underestimated just how busy I would be. I swear my weeks just seem to disappear from under me. I am trying my best all the same. I still love browsing Etsy on my phone (I barely get to touch my computer these days unless I'm planning) and buying all kinds of awesome stuff. I've picked a few of my recents faves that I think would make really awesome Christmas gifts.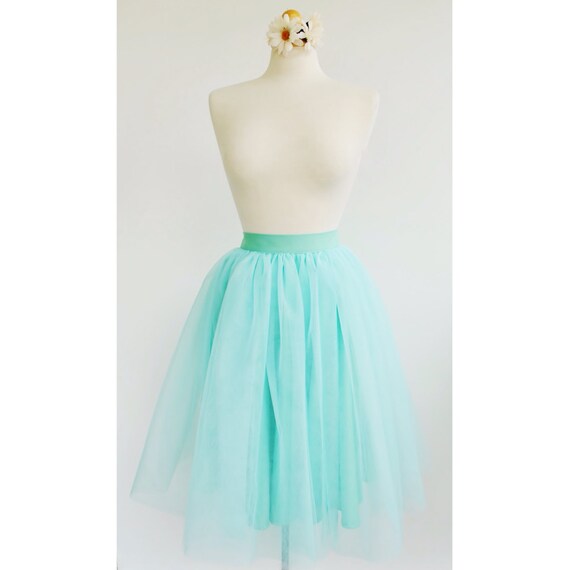 I'm a big fan of tulle skirts, even if I do have too much of a baby face to pull one off (a cashier in Primark spotted my license and told me I didn't look old enough to be able to drive last week - I've been driving 6 years...).
Vintage Divinitiess
hand-make the most beautiful ones. Perfect for the pampered princess in your life!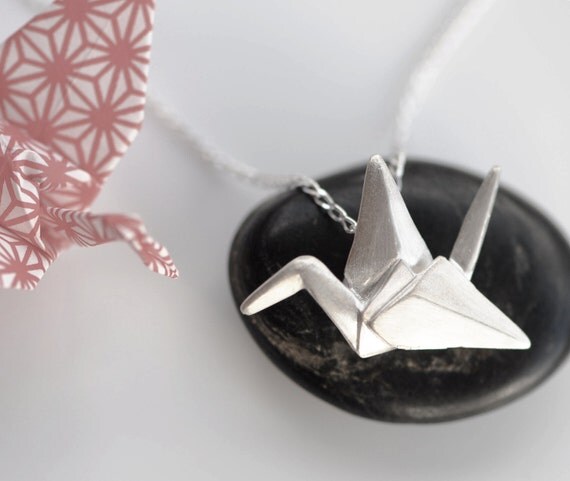 How stunning is this little sterling silver Origami Crane necklace by
Kimono Reincarnate
? I'd love to find this little guy nesting under my tree this year!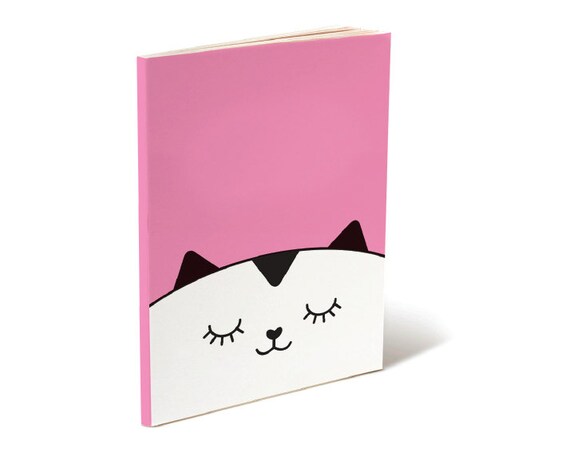 The cat planner from
AnkePankes Shop
is just the most precious gift for any crazy cat ladies you might know. I am desperate to get my paws on this thing. It's a week-to-view diary that's filled with illustrations of cats from 50+ amazing artists. Best of all, it's got no dates so you can pick it up and start it any time! Purrrr-fect!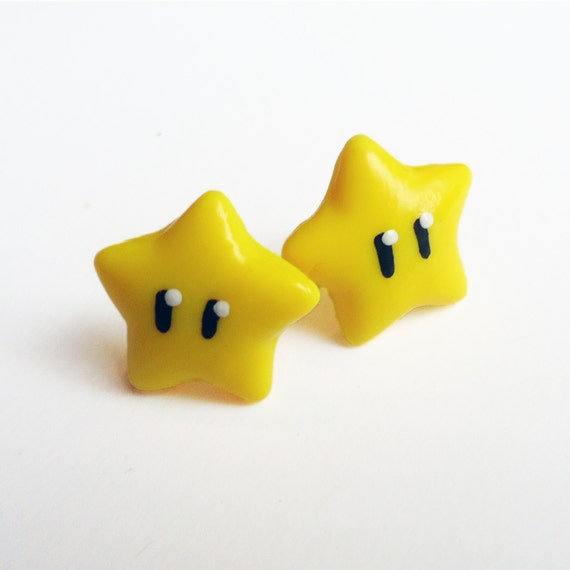 The geek in me just can't resist these Mario-tastic invincibility earrings. They'd make a really great stocking filler for anyone who's a fan of the ultimate classic in video gaming. You can pick up these little cuties for a tiny price at Frozen Crafts.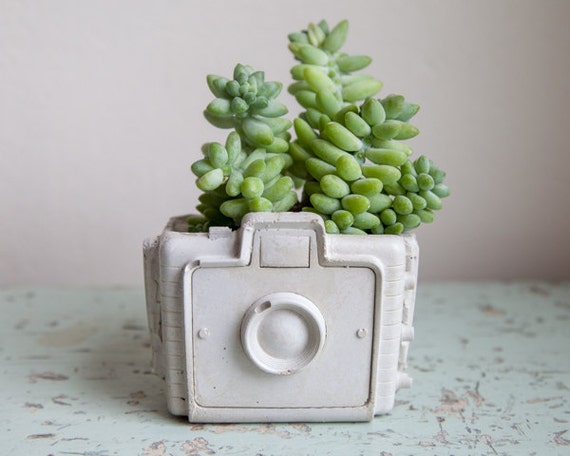 My love for photography and unsuccessfully growing household plants is combined perfectly in this adorable little cement planter. This would make a lovely gift for any of your fellow blogger friends, photography enthusiasts, or just someone with an eye for a great little gift. These gorgeous planters are handmade by Brooklyn Global.
What's your favourite piece from the Christmas edit - let me know!
I'd love your comments and thoughts below, or: @justrachblog // justrachblog@gmail.com
Follow me on Twitter
or on Bloglovin'
Like me on Facebook